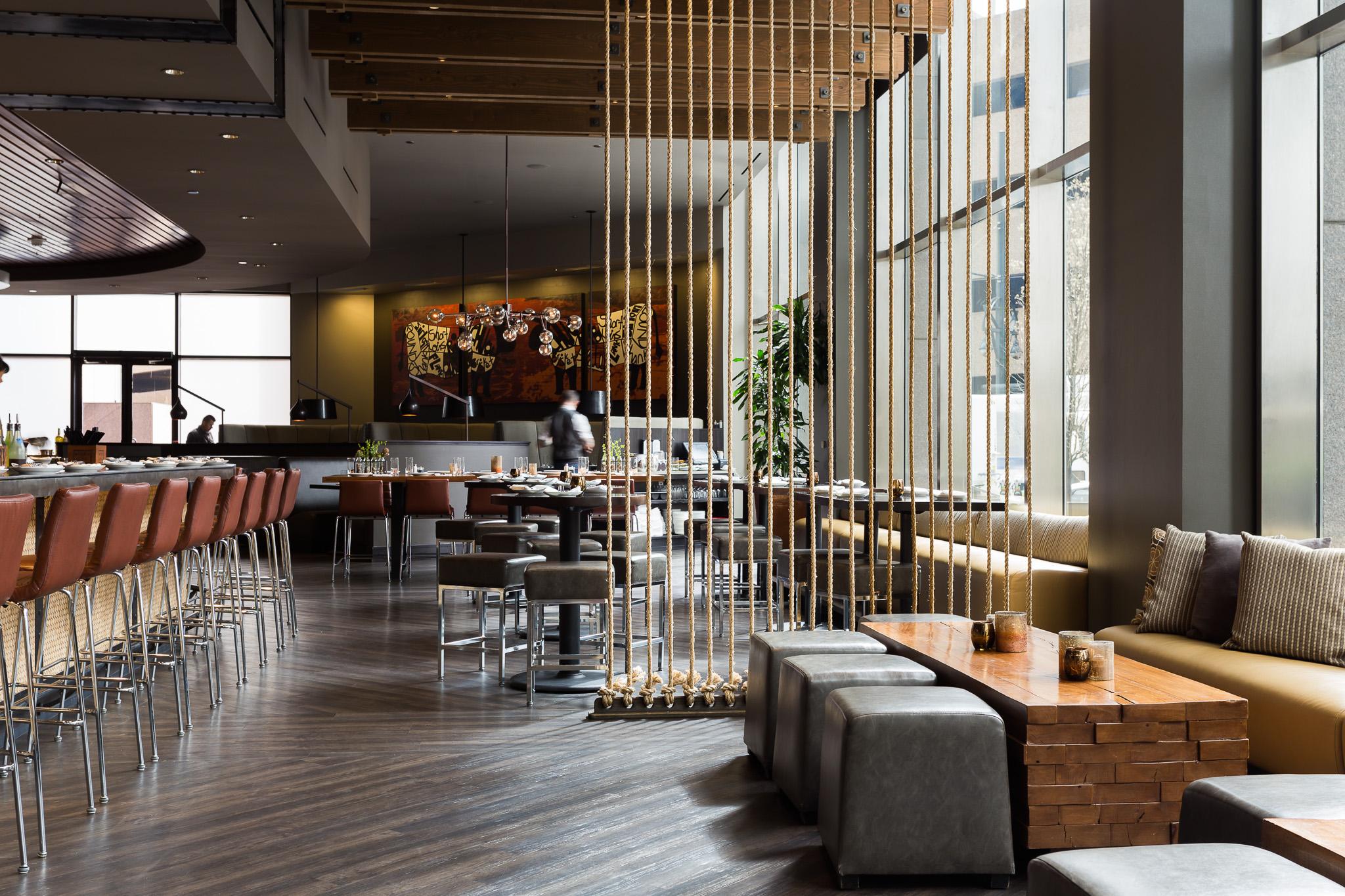 Have a question about Evoke flooring?
Our flooring experts are ready to help.
Evoke Floors are manufactured and distributed by Metropolitan Hardwood Floors. You can contact us at our head office, through one of our regional offices, or by email using one of the contact forms below.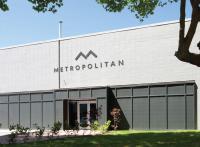 Metropolitan Hardwood Floors
811 Cliveden Avenue
Delta, BC, V3M 5R6, Canada

Toll-free: 1-800-992-3163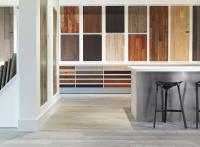 Metropolitan Studio Vancouver
2058 Pine Street
Vancouver, BC, V6J 4P8

Tel: 604-336-8333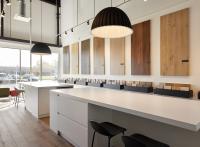 Unit #3 – 6325 11 Street SE.
Calgary, AB, T2H 2L6

Toll-free: 1-800-992-3163
Metropolitan Hardwood Floors
8106 S 216th St
Kent, WA, 98032, USA

Toll free: 1 800 851 7056
Metropolitan Studio Denver
The Bindery
2901 Blake Street
Denver, Colorado, 80205

Tel: 720-212-7484
When it comes to flooring, technical challenges—such as acoustic performance, substrate preparation, moisture control, emissions standards, and environmental factors—are critical factors of flooring products and system selection. 

Metropolitan, manufacturer and distributor of Evoke flooring, has brought together a team of  Technical Services Specialists who are complete product and system specialists and committed to best practices.

Metropolitan's Technical Service Specialists can help with every aspect of your flooring project—from evaluation and inspection to technical advice and installation guidance. Work with our specialists to mitigate concerns and ensure your project goes smoothly from start to finish.  
For technical support, please contact: 

US: 1-800-851-7056
Canada: 1-800-992-3163
Email: techserv@metrofloors.com