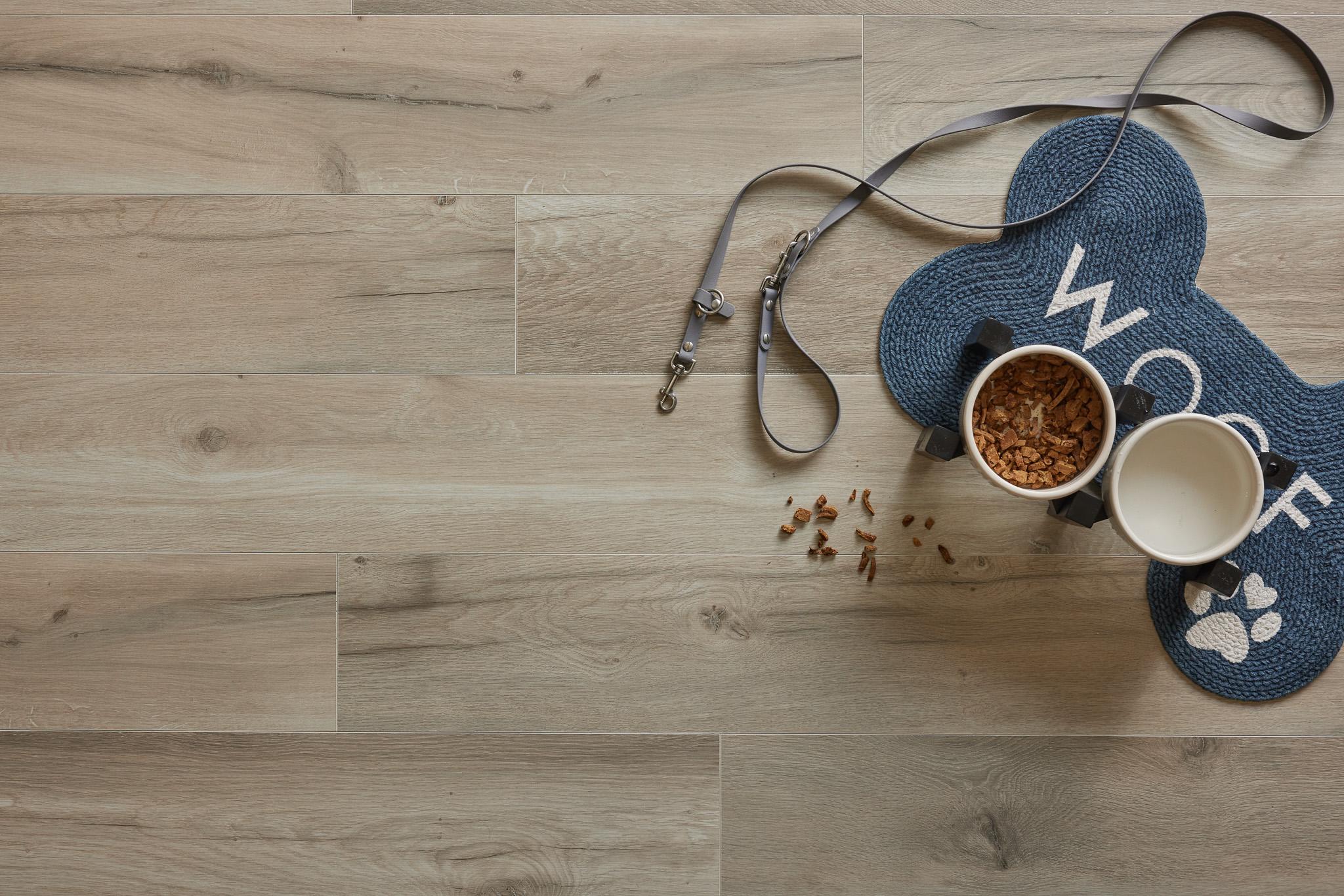 Surge
Wood Composite Core
With its innovative core and joint design, Surge® waterproof flooring provides protection from spills, leaks, and other minor mishaps. In addition to its waterproof performance, Surge® resists stains and abrasions, resulting in an extremely durable flooring solution. 
PVC-free Surge® flooring suits multifamily, retail, dining, hospitality, and healthcare applications. Find a durable and elegant flooring solution from Surge®'s inspiring collections, colorways, and realistic wood-look designs.

Superior Scratch, Stain and Abrasion Resistance

30 year residential 5 year commercial warranty

Wear rated for heavy duty residential & commercial use

Celebrate the natural colors and textures of weathered and windswept coastal landscapes. Like all Surge® waterproof flooring, Coastal boasts a commercial-grade AC5 wear layer for heavy-duty durability bolstered by excellent scratch stain and abrasion resistance.
Dunes is an easy-going crew of Surge® waterproof flooring reflecting hues of sun and sand in long, wide, low-gloss finish planks.